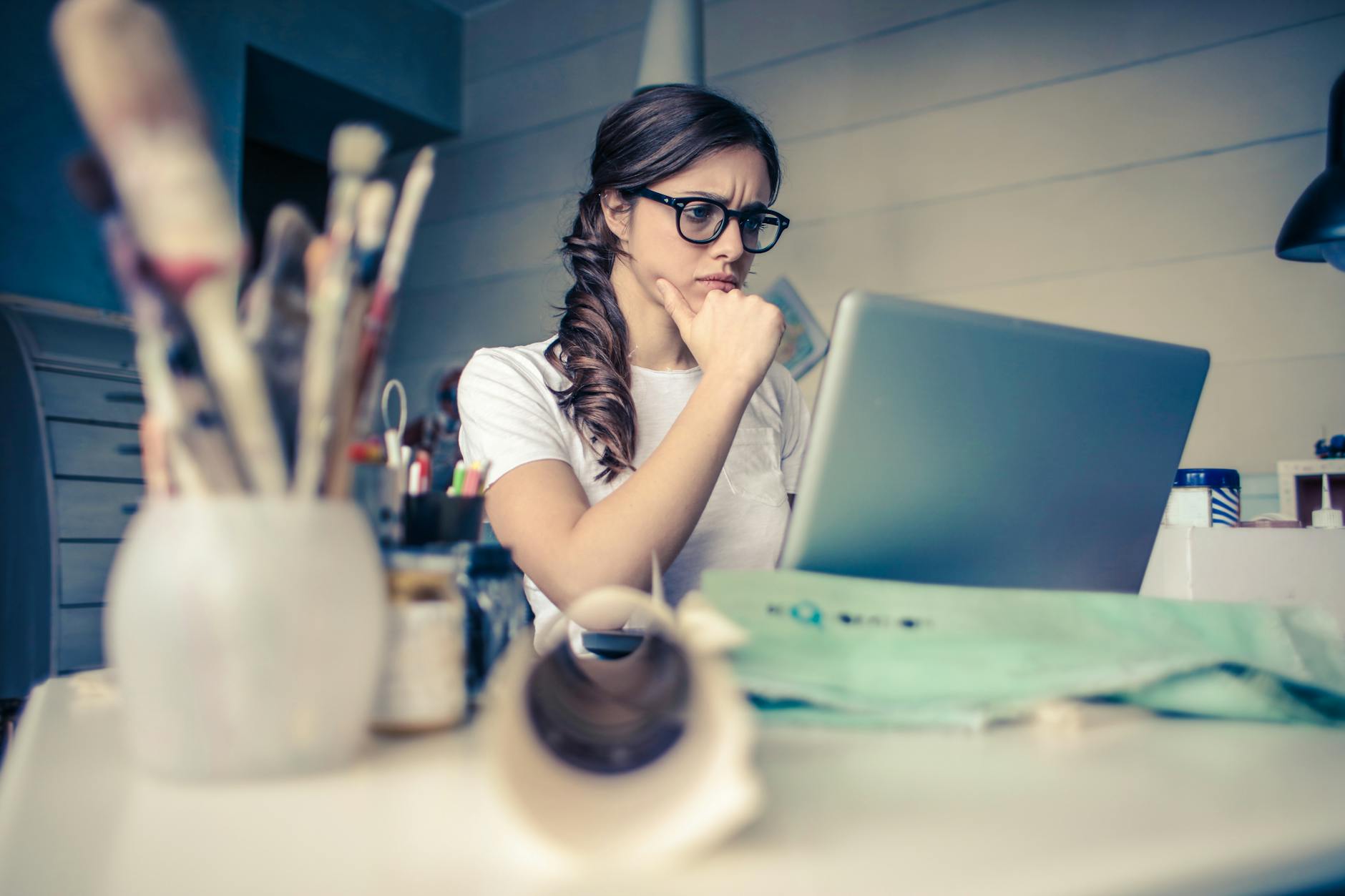 A decade ago, working from home wasn't even a possibility. Now, technology allows professionals in a number of fields and industries to get the same jobs done no matter where they are in the world. Blue Fountain Media director of human resources Samantha Lambert said working from home was rarely connected with a full-time career, but now it's a more convenient and affordable option. The future of remote working also looks good. As the workforce becomes more progressive, more tools like virtual reality conferencing and AI-powered management will become available. There are plenty of opportunities for anyone who wants to shift to remote working. Here are some of the best home-based jobs and businesses you can try:
Freelance writing
If you have a knack for writing and you never run out of ideas, perhaps you ought to give freelance writing a try. Your earnings will often depend on the topics that you cover—The Balance points out that it all depends on your strengths and niche. The average hourly rate for writers is about $50 and the average annual income is around $60,000. It's still possible to earn more than the average rates by checking out active listings online for freelance projects and writing gigs.
Real estate agent
Moonlighting as a real estate agent from your home will earn you around $50,000 a year. Fit Small Business notes that you need to meet state requirements for licensure and check your financial health before committing to the job. A bulk of your success also depends on the time you spend with clients—20 hours per week is highly recommended. It's important to keep in mind that the average real estate agent in NYC only does two to three deals per year, which means every hour you spend speaking with potential homebuyers count. 'How Much Do NYC Real Estate Agents Make?' by Yoreevo notes that understanding the market is the key to ensure success and a good salary in being a home-based real estate agent. Use social media and data analytics to your advantage as they can help you see what your clientele wants.
Clothing business
For those who love fashion more than anything, a clothing retail business might be a good idea. You can buy the latest in-demand clothes from retail stores and resell them for a profit online. You can also look for hard-to-find items and make them more accessible in your area. When it comes to your platform, you can create your own website or use any of the sales platforms that are already available online. Regardless of the platform you choose, Chron suggests spending $10 per year for your own website domain name so that no one else can claim it if you ever decide to put up your own site.
Baked goods and catering
On Homeowner Referral Network we believe it's important that you enjoy what you do. The financial and personal rewards will just follow. If whipping up a fresh batch of cookies or cooking delicious meals makes you really happy, why not make some money off your recipes? The retail space and the equipment might cost you some money, so it's best to begin selling online first, before branching out to a full-blown bakery.